Welcome to Sage Words Publishing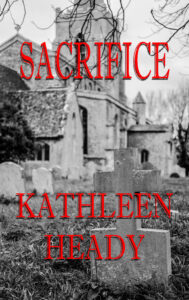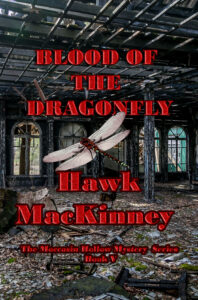 Why Choose Sage Words Publishing
The answer is simple. Outstanding royalty rates.  Sage Words Publishing provides full publishing, distribution and marketing sirvices, including cover design,  and covers all printing and publishing expenses,  at no cost to the author. Our authors also receive a free web page on the Sage Words Publishing web site. 
 We are not a vanity press.  We are not a Self-Publishing Company.  We do not charge our authors to print, publish, distribute or market any book.
We offer substantial royalties on all books. We also consider the author provided artwork for the cover design. 
We also provide an Author web page. Please visit our Author Pages. All work is completed on-site in our offices and not farmed out to other companies, or off-shore. Our customer service is fast and provides service with a smile. We are only a phone call away. Contact us now to get started!
---
Get Published on Major Retail Outlets.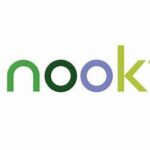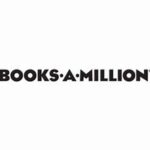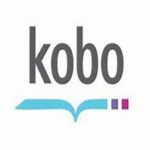 ---
Office Hours are 9 am to 5 pm EST. Monday through Friday
All E-Books are $3.99 or less.
Sage Words Publishing has just joined with Strategic Media Books, Inc. to market their True Crime E-Books. Please visit our True Crime page to see the latest offerings.
Visit our submission page to find out how to submit your query letter to us. Be advised any query letter that does not provide the information requested will be rejected.
Are your customers raving about you on social media? Share their great stories to help turn potential customers into loyal ones.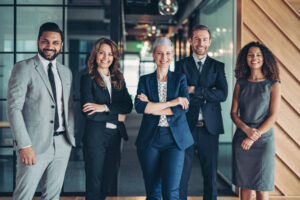 Editor: Michelle Sandoval
Editor: Danielle Kingman
Cover artist: Craig Jennion
Cover artist: Michael Leadingham
Cover artist: Julie Rodriguez Jones
Cover artist: Sage Words Services
Coming soon
The Lamp of Truth
Life of Smith
UNDER REVIEW
Sacrifice
The Witches of Isle Royal
CONTACT US
The Gate House
Blood of the Dragonfly
Tapestry of Enchantment
Chalice of Life
Ianna Phantom
Dead Gold
It Could all be a Dream
The Last Wall
The Last Radiant Heart (Large Print)
Guardians of America Team 1
Jewels in Time
The Bigger Picture
Curse of the Ancients
Keeping the Athlete Healthy Vol II
Annie's World 2
Westobou Gold
Call Me Mikki
Hidden Chamber of Death
Almost a Hero
Toby Rogue
Ice Cream Confessions
The Golden Age of Show Jumping
Out of the Picture
The Missing Planets
Hotel Saint Clare
Keeping The Athlete Healthy, A Comprehensive Guide
Keeping The Athlete Healthy, Vol II
Western Tales, for Unsettled Nights
Abandon
The Last Gunfight
Senti
The Iron Fist
The Cairns of Sainctuarie
Lydia's Story
Helping Hands
Shadows in the Night
Grandfather's Song
A New Dawn
Rough Justice
Shortwave
Can Horses Cry
Good Night My Sweet Baboo
Graves' Disease In Our Own Words